Want to host your own WooCommerce affiliate program and skip those pesky transaction fees? Discover the easiest plug-in-and-play WooCommerce solution.
If you're a WooCommerce store owner – whether you're a seasoned pro or just starting out – one of the most effective ways to boost your sales is by launching an affiliate program.
Get your customers and fans directly involved, and let them become your brand ambassadors. Sounds great, right? But if the thought of setting up an affiliate program feels overwhelming, you're not alone.
Many WooCommerce store owners find themselves tangled in the web of third-party fees and complicated setups. But what if there was an easier way?
In this article, we'll walk you through the benefits of adding an affiliate program to your WooCommerce store and guide you step-by-step on how to set it up using Easy Affiliate.
By the end of this read, you'll have all the tools you need to run your affiliate program smoothly, right from your WordPress dashboard.
Let's go, go GROW!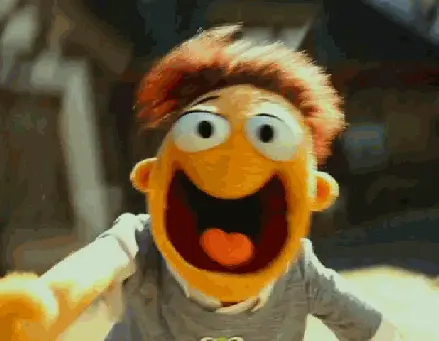 What Is An Affiliate Program?
If you're new to the concept of affiliate marketing, here's a quick rundown:
An affiliate program is a marketing model where you recruit individuals ('affiliates') to help spread the word about your products or services.
In exchange, you'll offer them a cut from each sale that results from one of their links or advertisements (a commission).
The people who sign up for your affiliate program are motivated to recommend your products, because they know they'll earn money for each sale they refer.
As a result, they'll do their best to let their own communities and audiences know about your business.
Affiliates can promote your offerings on social media, through their websites or blogs, via video content, and more.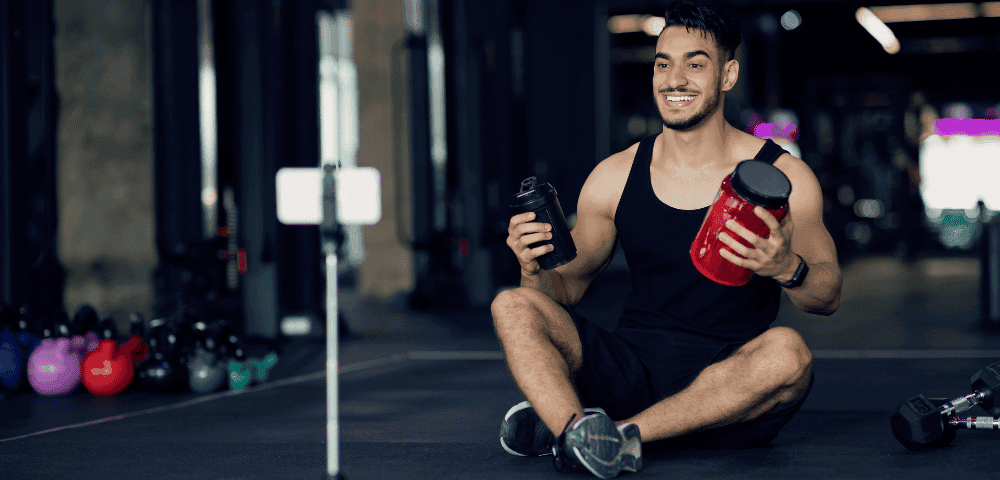 The best part? You don't pay a dime until a sale is made.
They'll do a lot of your marketing for you, and unlike with traditional advertising, you don't have to pay them anything upfront.
It's a low-risk, high-reward alternative that's increasingly popular with WooCommerce businesses of all sizes!
In fact, an estimated 80% of brands have their own affiliate program and some see their revenue grow by as much as 30% after implementing one.
Quality affiliates can also create more 'buzz' around your products, which should convert into new sales.
The more affiliates you have, the greater your brand's reach and exposure will likely be. This is a compelling reason to start an affiliate program on your WooCommerce store today.
The Benefits of Adding an Affiliate Program to Your WooCommerce Store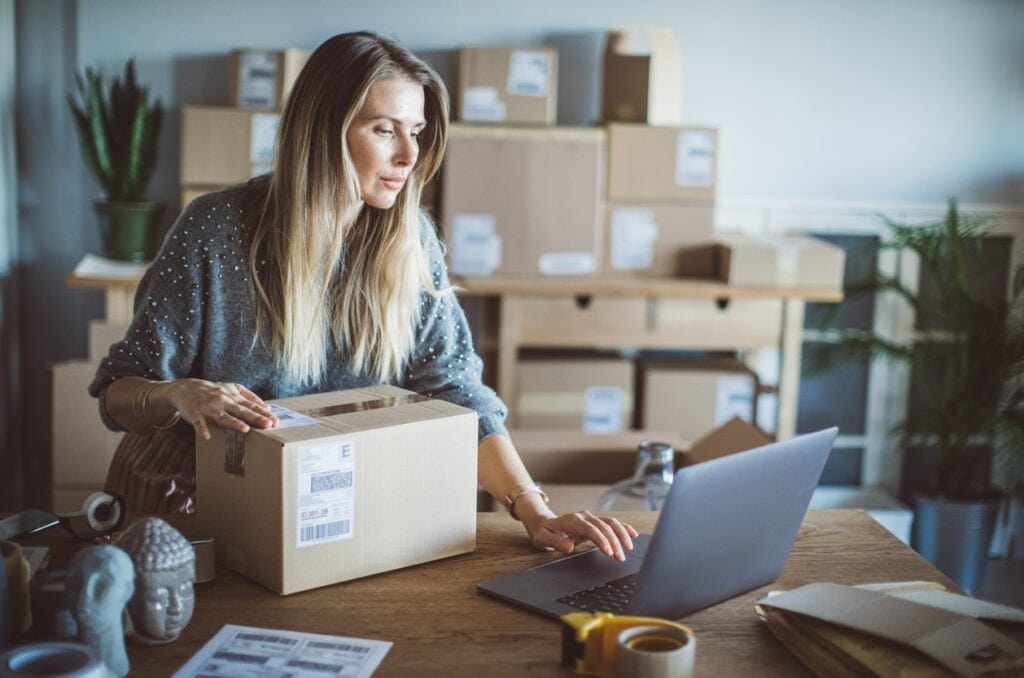 Some of the benefits of this approach speak for themselves, but here's the full list of reasons why it's worth running an affiliate program for your WooCommerce store:
Keep More $$$
Most other marketing strategies involve a significant upfront investment. Not so with running an affiliate program!
You only pay out commissions when a sale is made. This makes it one of the most cost-effective ways to drive new sales and revenue.
It's ideal for small businesses, who don't necessarily have the capital to hire a sales and marketing team Equally, it's a great way for more established businesses to boost their bottom line.
Extend Your Reach
Want to reach out beyond your existing customer base? Affiliates often cater to their own niche audiences, and have sway with people you might not ordinarily be able to connect with.
Say you sell eco-friendly kitchenware. You've got a solid customer base who are passionate about sustainability, but you're looking to expand your reach.
By partnering with affiliates who focus on vegan cooking, minimalistic living, or even outdoor camping, you can tap into new communities that appreciate your products.
For instance, an affiliate who runs a popular vegan cooking blog could feature your bamboo utensils in a recipe post.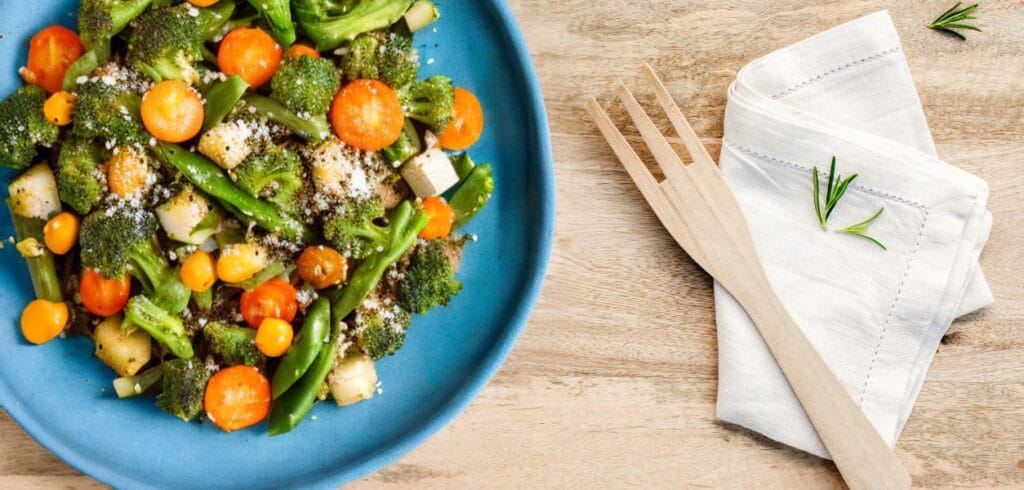 Their audience, already interested in sustainable living, gets introduced to your brand, and you get to reach a new segment of potential customers without lifting a finger.
It's a win-win situation that exemplifies the power of affiliate marketing to extend your brand's reach.
Boost Your SEO
Backlinks from quality affiliate's blogs or websites can improve your site's search engine optimization. That means higher search engine ranking and increased organic traffic!
Tap Into the Trust Factor
Here are two simple facts: 1. Affiliates spend their time building a rapport with their audience. 2. People are more likely to buy a product based on a recommendation from someone they know and trust.
You do the math!
Save Time
Managing an affiliate program can be far less time-consuming than other marketing and sales efforts.
Just shoot out an email to your affiliates, send them some campaign images, and let them do the rest!
Dig Into The Data
There's a lot to learn from affiliate and campaign performance data.
Which niche audience responds best to content related to your site?
Which type of content is most successful (video, blog posts, social media, etc.)
How does the success of your affiliate program compare against your other marketing and sales efforts?
Choose an affiliate program plugin that's easy to track in Google Analytics, and you'll have a wealth of useful data to help you drive your business decisions.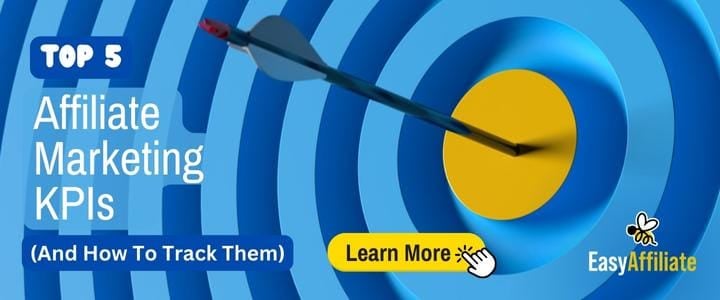 Affiliate Program vs Affiliate Network
If you're already sold on the benefits of affiliate marketing for your recommence business, you may be wondering "why not join an affiliate network?"
An affiliate network is run by a third-party and acts as the middle man between companies and affiliates. Companies join the network to offer their affiliate program, and affiliates join to access these programs in one place.
Here are some of the cons of using an affiliate network:
Transaction fees: Affiliate networks take a further cut out of your profits, making it a less cost-effective solution.
You're bound by the network's rules: You have less control over your program's terms, commission rates, and promotional materials.
No direct relationship with affiliates: There's no authentic connection and less brand loyalty. The whole thing is purely transactional
Less control over your branding: Your branding may be diluted by the presence of other brands within the same network.
Limited access to data: Access to affiliate data may be limited or come at an extra cost.
By contrast, running your own affiliate program on your WooCommerce site gives you much more control.
Set your own commission rates, hand-pick the affiliates you want to work with, have full say over how your brand is used, and with the right affiliate program plugin, easily track affiliate performance and get useful insights for your business.
Oh and of course, all this without having to fork out a penny on transaction fees.
How to Add an Affiliate Program to Your WooCommerce Store (In 3 Steps)
Now you know why running a self-hosted affiliate program is the clear way to go for your WooCommerce store, here's how it's done!
It's high time you met Easy Affiliate. Easy Affiliate is the plug-in-and-play affiliate program solution for WooCommerce.
Unlike other affiliate program plugins that may require complex setups or don't integrate well with WooCommerce, Easy Affiliate offers seamless integration.
This means you get all the flexibility and specialized features of a dedicated affiliate program plugin, without the hassle of juggling multiple platforms.
In the following section, we'll walk you through the process of setting up your affiliate program using Easy Affiliate in just three simple steps.
By the end, you'll be well on your way to expanding your brand's reach and increasing your sales, all from the comfort of your WordPress dashboard.
Step 1: Install and Configure the Easy Affiliate Plugin
The first thing you will need to do is purchase and install the Easy Affiliate plugin. Once you've purchased a license, login to your WordPress Dashboard.
Go to Plugins > Add New > Upload, then choose the .zip file you just downloaded, and upload it.
Once that's done, select Activate, and the Easy Affiliate menu will appear on your WordPress Dashboard.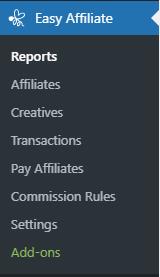 Now just head over to Easy Affiliate > Settings > and run through our Setup Wizard.
Here, you'll find everything you need to run your affiliate program from your WordPress site.
You can begin by setting up your commission levels, determining how you'll pay your affiliates, customizing your welcome and sales notification messages, and configuring anything else that's relevant to your particular affiliate program's needs.
You can then add links and banners that affiliates can use to promote your products and services using the Creatives tool.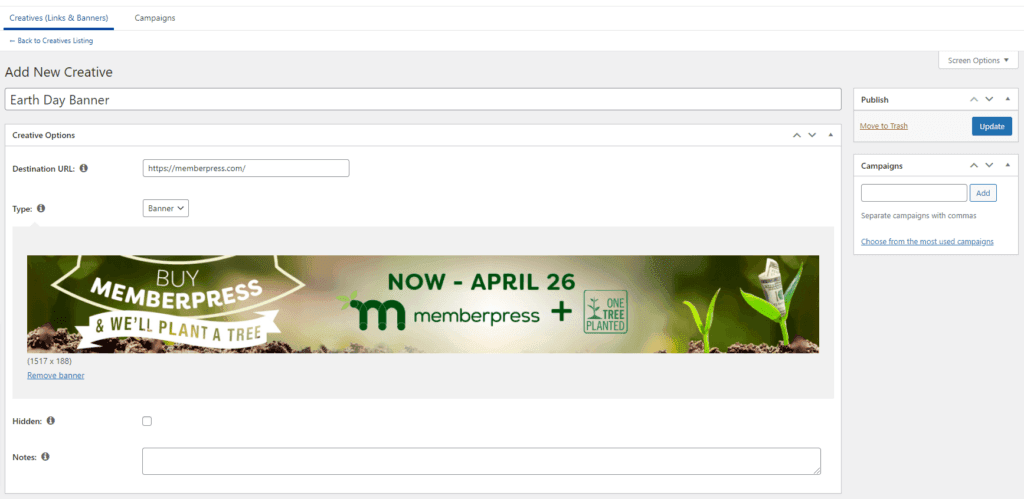 You'll also be able to view reports listing top affiliates, clicks that have been referred, and other important stats.
Step 2: Create Key Affiliate Pages
Next, you'll want to add a few new pages to your website. In the previous section, you had a chance to configure behind-the-scenes settings and options.
Now it's time to provide your affiliates with the resources they need to promote your products.
To do this, head to Easy Affiliate > Settings > General, and scroll down to Affiliate Pages:

From here, you can set three key pages. They include:
Affiliate Dashboard: This is where affiliates can view their links, stats, payment information, resources, and so on.
Signup page: Here, new affiliates can sign up for your program and get started.
Login page: Existing affiliates can use this page to log into their individual dashboards.
You can choose to use existing pages for all of these, although it's easiest to use the Auto Create New Page option. Once you do that, you can access all three in your WordPress Pages section, and start customizing them to suit your needs.
Step 3: Set Up WooCommerce Payment Integration
This final step is the simplest of all. If you want to manage your affiliate payments through WooCommerce, and you have to do is configure a single setting.
Just go to Easy Affiliate > Settings > eCommerce tab, and enable the WooCommerce toggle.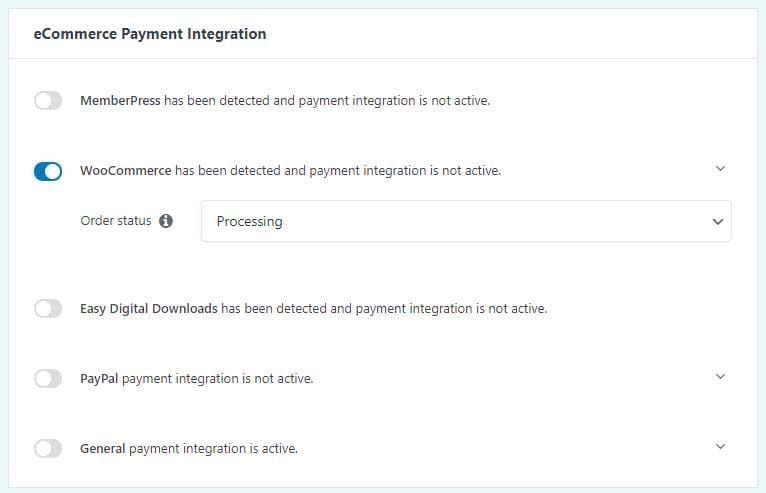 There's no additional configuration needed, and you'll now be able to manage your store and affiliate program payments at the same time.
Conclusion
Adding an affiliate program to your WooCommerce store can increase your business' reach, with little upfront cost or effort required.
Your new affiliate program will help you spread the word about your products or services, and create more buzz around them.
To set up an affiliate program for your WooCommerce store using Easy Affiliate, all you need to do is follow these three steps:
Install and configure the

Easy Affiliate plugin

.
Create key affiliate pages.
Set up WooCommerce payment integration.
Got any questions about affiliate marketing or the Easy Affiliate plugin? Ask away in the comments section below!
If you liked this post, be sure to follow us on Twitter, Facebook, and LinkedIn! And don't forget to subscribe for more tips on running an effective affiliate program on your site.
Affiliate Link Disclosure